Create a coastal oasis in your home with the perfect lighting fixtures that evoke the serene beauty of the seaside. Whether you're decorating a beachfront retreat or simply want to bring a touch of coastal charm to your space, these lamps are ideal for illuminating your coastal-inspired rooms. Let's explore four exquisite lamps that capture the essence of the ocean breeze and sandy shores.
Like a seashell gracefully unfurling, the Coastal Coil Ceiling Pendant Light adds a whimsical touch to any coastal room. Its unique design features a delicate spiral pattern reminiscent of ocean waves. Crafted with care, this pendant light combines a sleek metallic finish with coastal-inspired elements, creating a captivating centerpiece that casts a warm and inviting glow.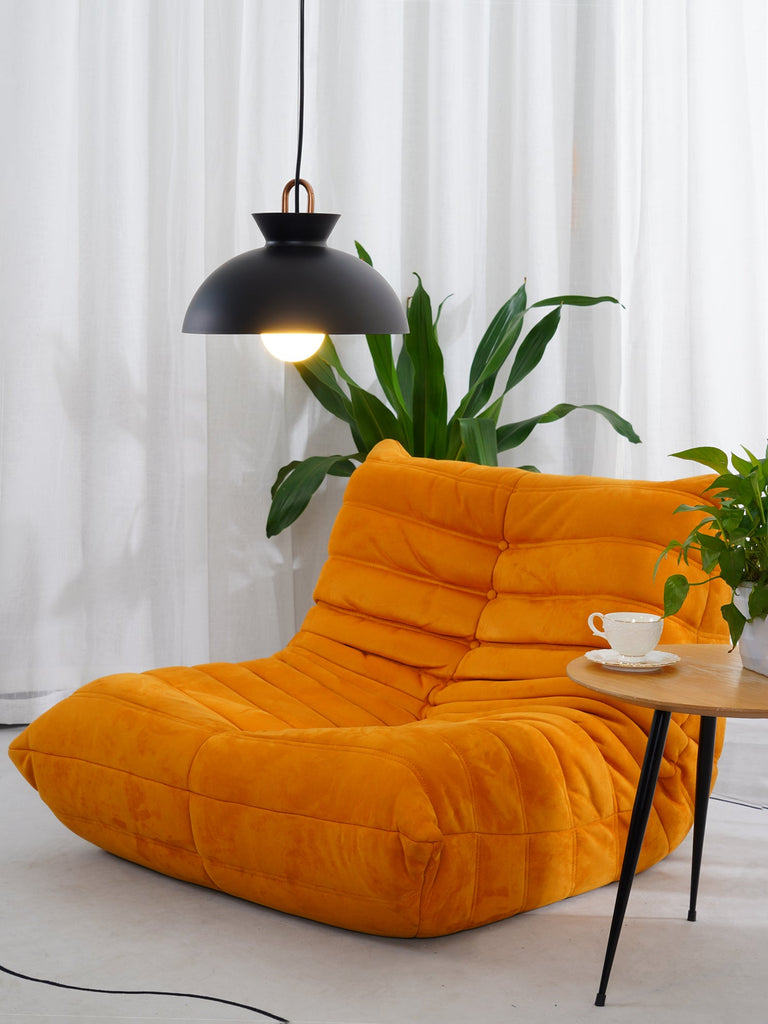 Infuse your coastal room with a touch of rustic charm using the Harvey Pendant Lamp. Crafted with natural materials like woven rattan, this pendant lamp brings an organic element to your space. Its open design allows the light to cast captivating patterns reminiscent of sunlight filtering through palm fronds. Hang this pendant lamp above your dining table or in your living room for a coastal-inspired focal point.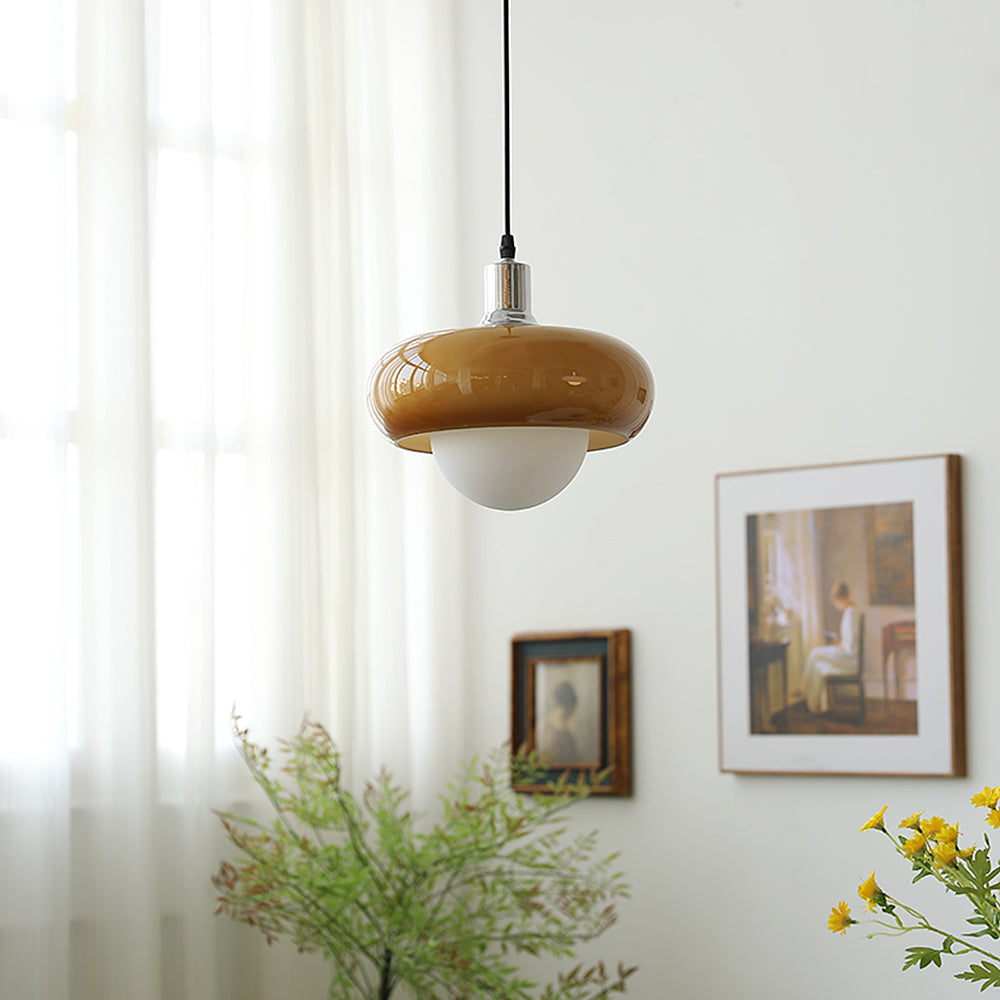 Inspired by coastal lighthouses, the Eyeball Chandelier captures the essence of maritime charm. Its adjustable spotlight-like design mimics the light beaming from a coastal beacon, casting a gentle glow on your space. Crafted with attention to detail, this chandelier showcases a combination of clean lines and coastal-inspired accents, making it a perfect choice for adding a touch of nautical elegance to your room.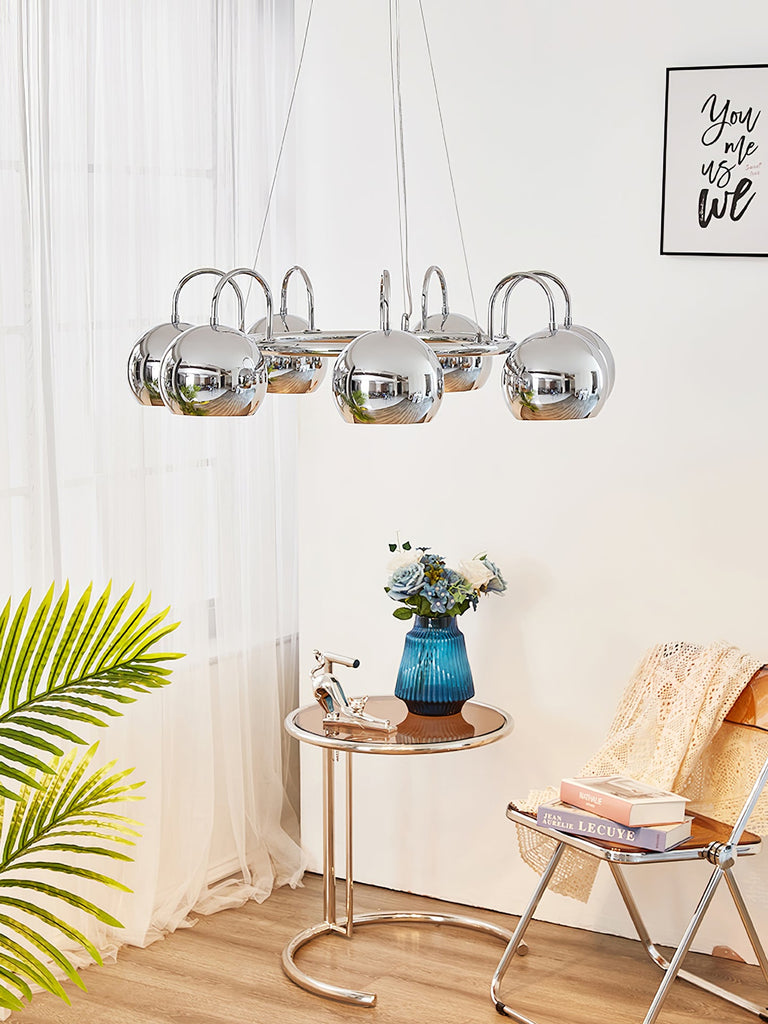 Transport yourself to a charming seaside cottage with the Charleston Table Lamp. This lamp exudes coastal elegance with its textured base resembling weathered driftwood and a crisp white fabric shade reminiscent of billowing sails. The soft glow emitted by this table lamp creates a relaxed ambiance, perfect for curling up with a good book or enjoying a quiet evening by the shore.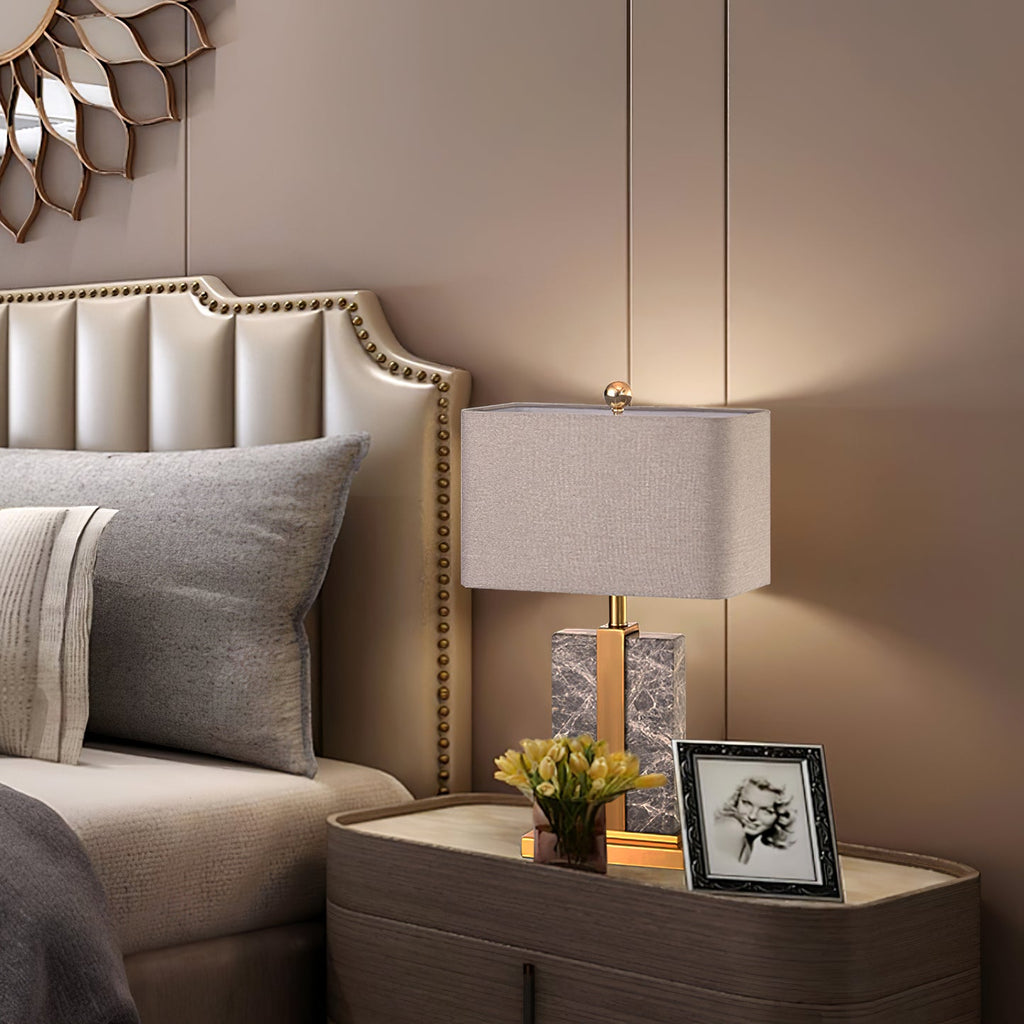 Remember, the right lighting can enhance the coastal atmosphere you desire. So, bring the beach indoors and let these lamps transport you to the tranquil shores of your dreams.
1.Coil Ceiling Pendant Light  2.Harvey Pendant Lamp  3.Eyeball Chandeliers   4.Charleston Table Lamp
Stay tuned for more lighting inspirations and recommendations. Until then, may your coastal escape be bathed in the warm glow of these stunning lamps.