Whether your home decor style is modern, Nordic, or filled with romantic vibes, the five lighting fixtures from Mooijane's website can bring a unique cozy and cute atmosphere to your space. Let's delve into each lighting fixture and see how they illuminate and adorn your life.
First, let's introduce the Romantic Luxury Glass Pendant Lamp. It's an exquisite pendant lamp suitable for use in the living room, dining room, or bedroom. This pendant lamp is crafted from high-quality glass material and features a design resembling glass droplets, casting soft and romantic ambiance throughout the room.
The "Cream Style Animal Pendant Lamp" is a creative and personalized decor piece that brings a warm and fun atmosphere, adding a unique charm to your home. Whether you're a nature lover who appreciates animal-themed decor or you're looking for a distinctive decoration, this pendant lamp is worth exploring. Let's delve into the different animal-themed options and see how to incorporate it into your home decor, infusing your space with more creativity and personality.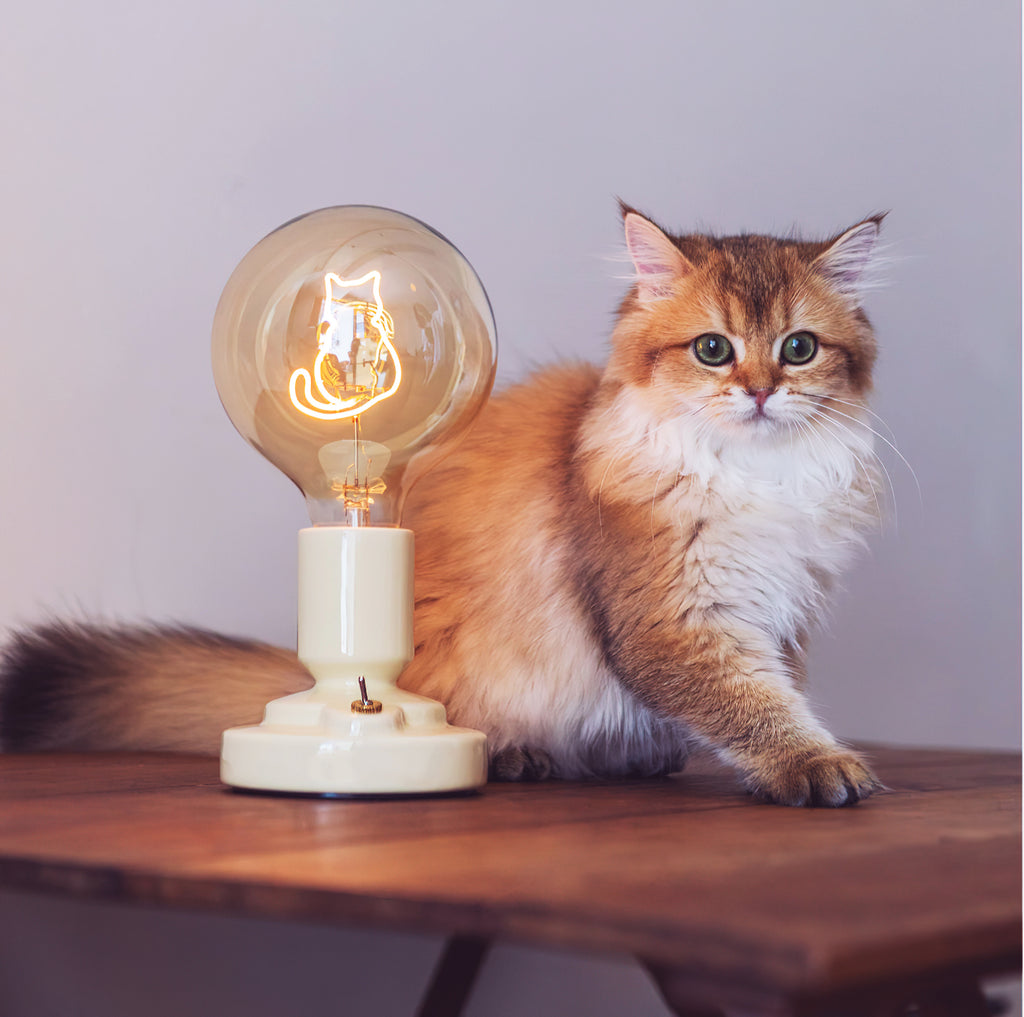 If you're fond of Nordic style, then the Nordic Style Cat Ceramic Table Lamp is sure to capture your interest. Not only is it a practical table lamp, but it's also a charming decorative piece. This cat-shaped table lamp adds a warm and welcoming touch to your room, making you feel right at home.
If you appreciate minimalist and modern design, the OO Smooth Table Lamp might be just what you're looking for. Its light is soft and even, bringing a cozy atmosphere to the room. This table lamp is suitable for placement on bedside tables in the bedroom or on your desk.
Lastly, let's introduce the Ballet Girl Floor Lamp. This floor lamp is renowned for its unique design and adorable ballet girl figurine. It adds a touch of whimsy and coziness to your room, making it a perfect decorative piece for a child's room or any space where you want to infuse a cute atmosphere.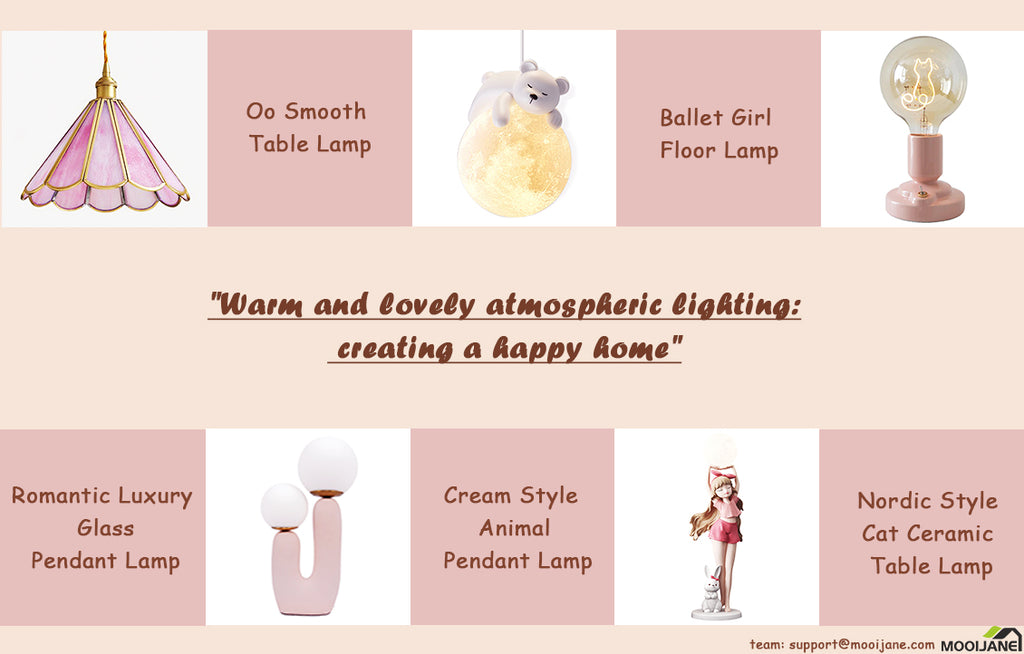 These five lighting fixtures showcase different styles and atmospheres. Whether you're aiming for a romantic, modern, or cute ambiance, you can find the perfect lighting fixture on the Mooijane website. Choose one to let the light brighten your home and add more cozy and adorable moments to your life.