When it comes to creating a captivating ambiance in your home, lighting plays a vital role. Introducing our stunning collection of brass lamps that effortlessly combine timeless elegance with a touch of modern flair. Crafted with precision and attention to detail, these exquisite fixtures are designed to transform any space into a haven of warmth and sophistication. In mooijane, we will delve into the advantages of brass and explore how it outshines other materials, showcasing three stunning chandeliers, three mesmerizing pendant lights, three charming table lamps, and three elegant wall sconces. Get ready to embrace the allure of brass and elevate your interior decor to new heights.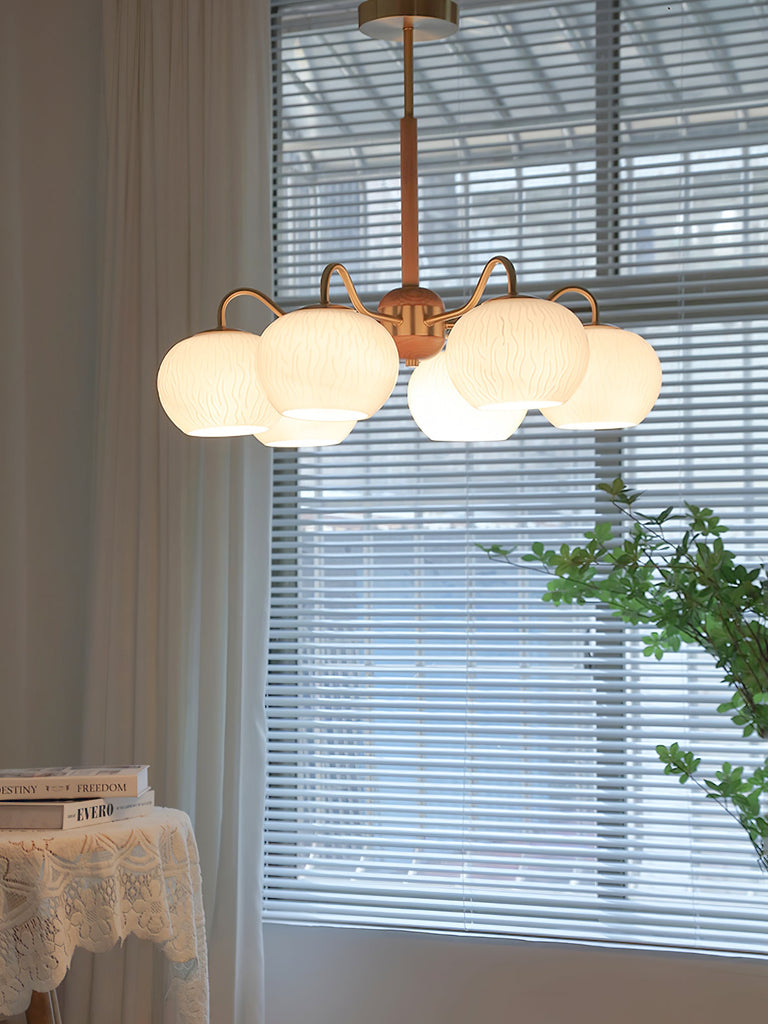 Brass has long been revered for its distinct charm and durability, making it a top choice among discerning homeowners. Here are some compelling advantages of brass that set it apart from other materials: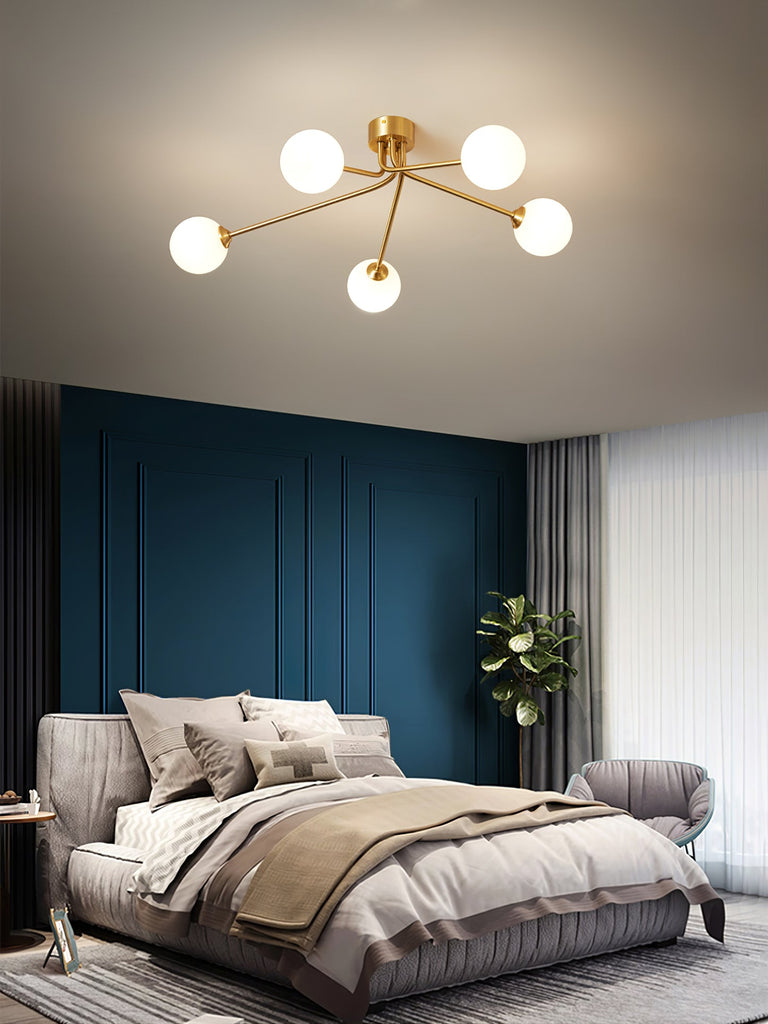 Timeless Beauty: Brass possesses a unique golden hue that exudes timeless beauty and sophistication. Its warm and lustrous finish adds a touch of opulence to any room, making it a perfect choice for those who appreciate classic elegance.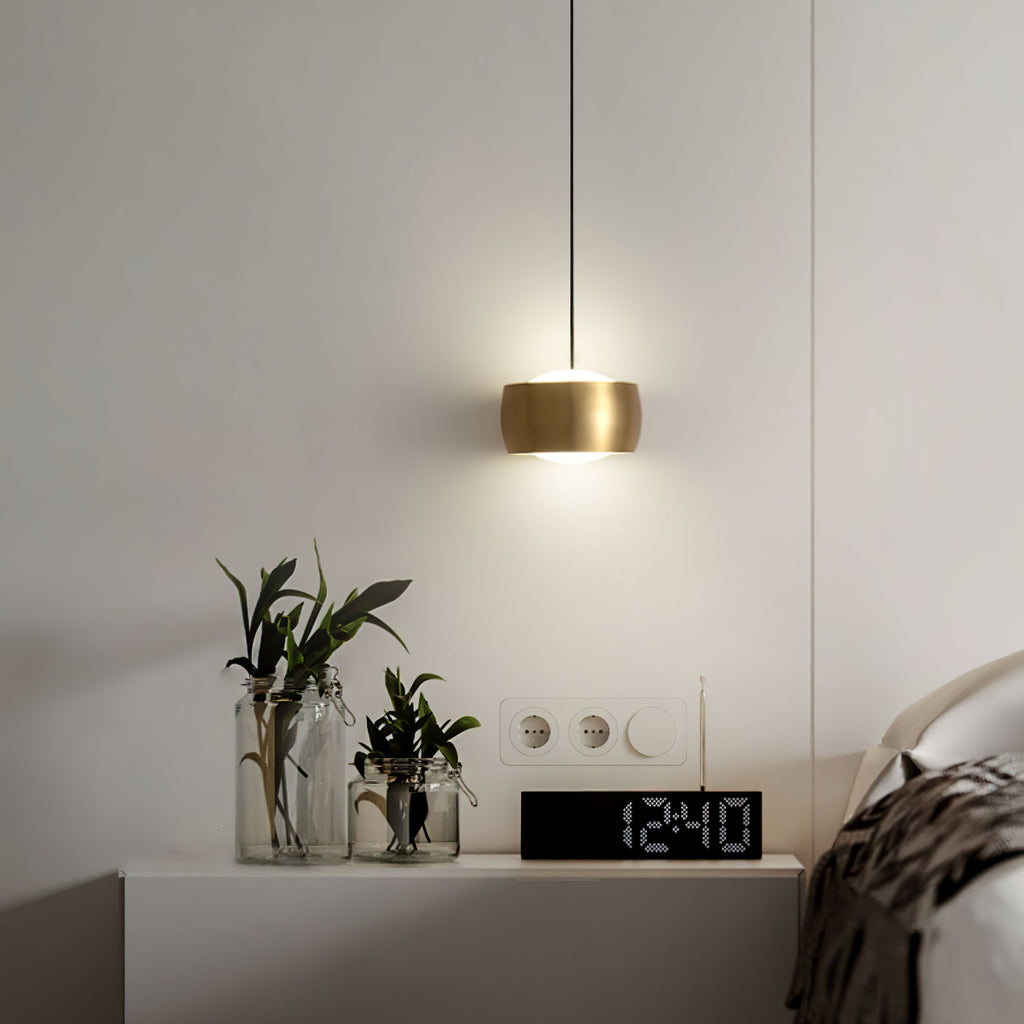 Versatility and Adaptability: One of the remarkable features of brass is its versatility. It effortlessly complements various interior styles, whether it be the refined aesthetics of traditional decor or the sleek lines of contemporary designs. This adaptability allows brass lamps to seamlessly blend into any room, creating a harmonious and balanced ambiance.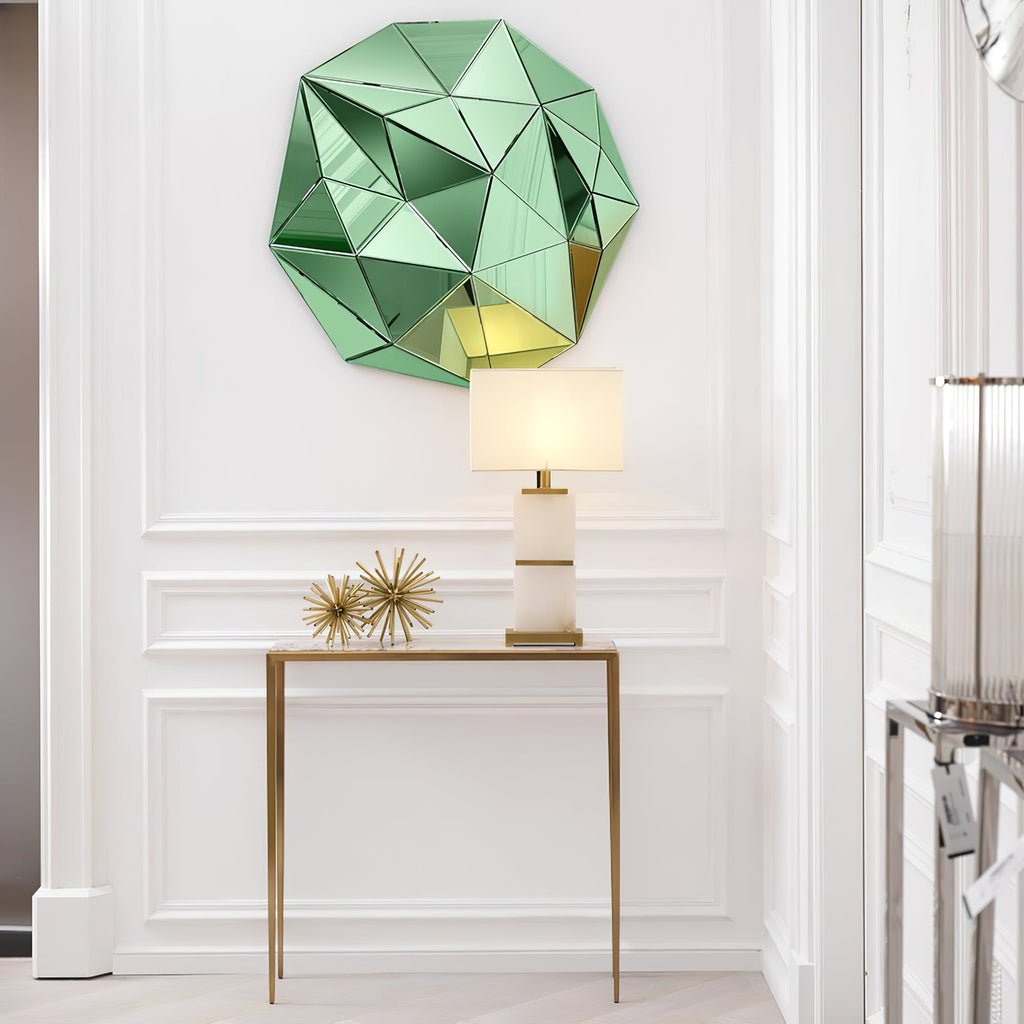 Durability and Longevity: Brass is renowned for its durability, making it a wise investment for lighting fixtures. Unlike other materials, brass resists corrosion and tarnishing, ensuring that your lamps retain their striking appearance for years to come. Its sturdiness also ensures that these fixtures withstand the test of time, becoming cherished heirlooms that can be passed down through generations.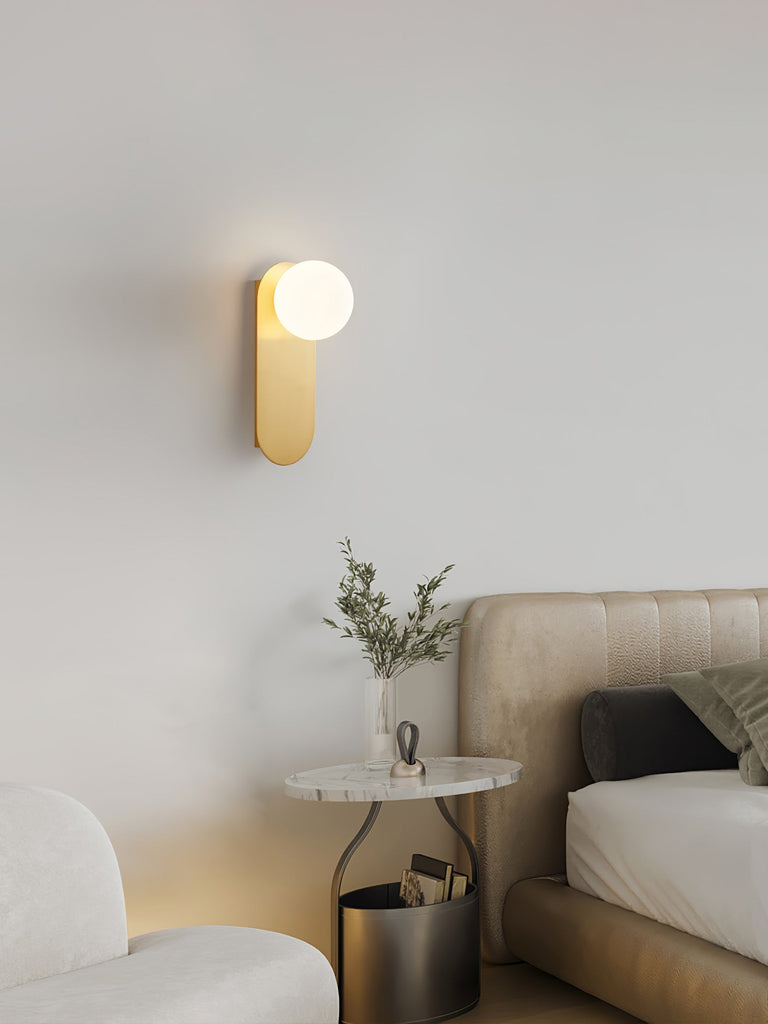 Now, let's explore our handpicked selection of brass lamps, each designed to make a statement and enhance your living space: